Telehealth remains a lifeline for diverse patient communities and healthcare providers across the nation, ensuring access to safe, affordable, and quality care whenever and wherever it is needed. Virtual care technologies are becoming even more widely available, and patients and providers alike want to make telehealth a permanent option for care delivery. Today, the ATA's most important message is more critical than ever before: Telehealth. Is. Health.
Telehealth Awareness
Highlighting the Value of Virtual Care
During the week, the ATA invites telehealth solution providers, hospital systems and medical practices, patient advocacy leaders, policymakers, and other stakeholders to highlight the need to establish an omnichannel care model that includes in-person and virtual care.
Telehealth Awareness Week (TAW) will also feature a series of national and regional events to explore the role of telehealth in care delivery, provide new educational resources focused on the key advantages of omnichannel care, and elevate the voices of patients and healthcare professionals who depend on telehealth to receive and deliver care.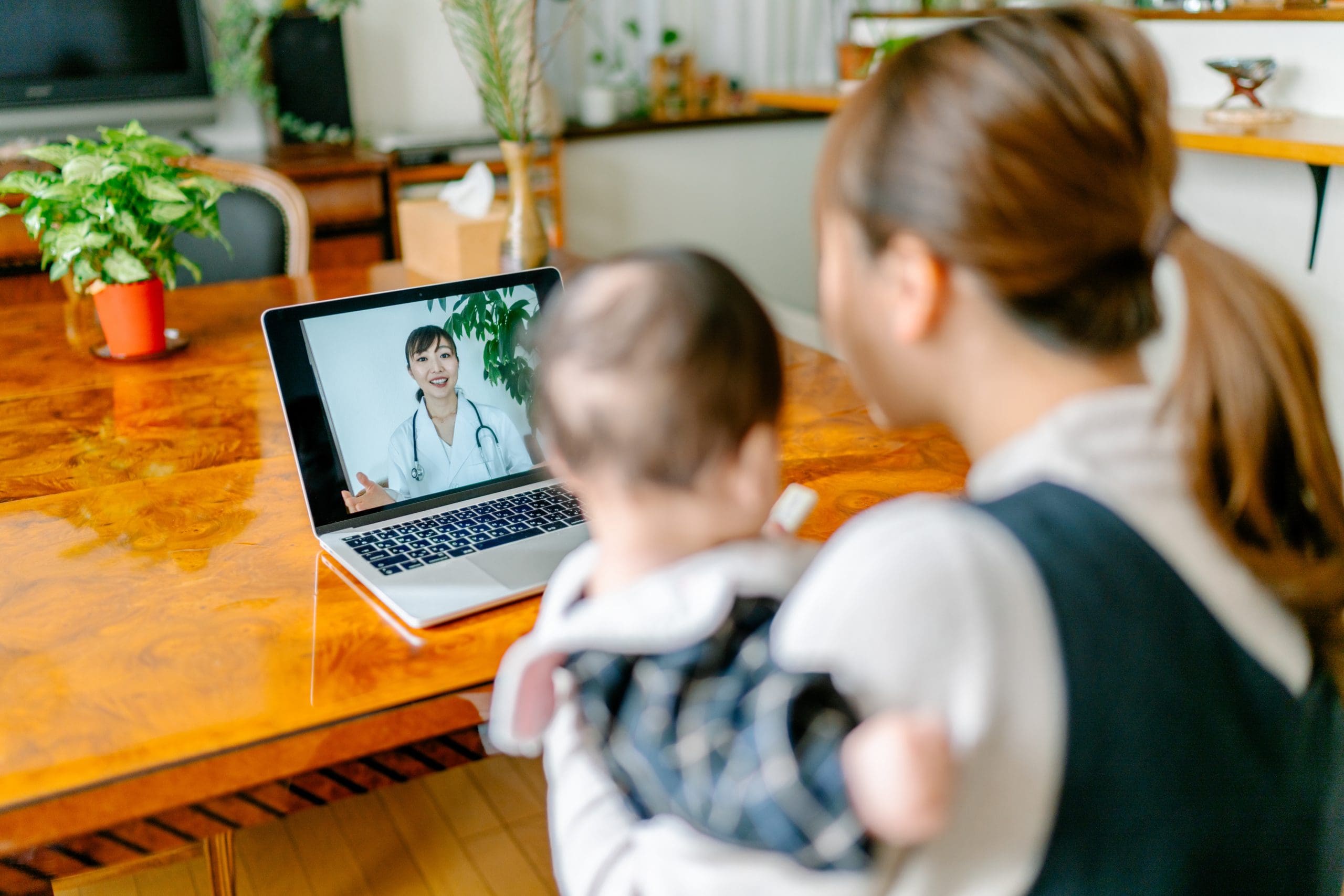 Partner & Sponsorship Opportunities
We thank all TAW sponsors for supporting broader access to telehealth for diverse communities of patients & healthcare providers.
TAW Founding & Endorsing Partners are committed to a future of care delivery that includes in-person & virtual care.
Our Policy Champions have played a critical role in expanding access to telehealth services in the U.S.
Including leading patient advocacy groups & healthcare associations
Plus national and regional events
Posted in the TAW Resource Center